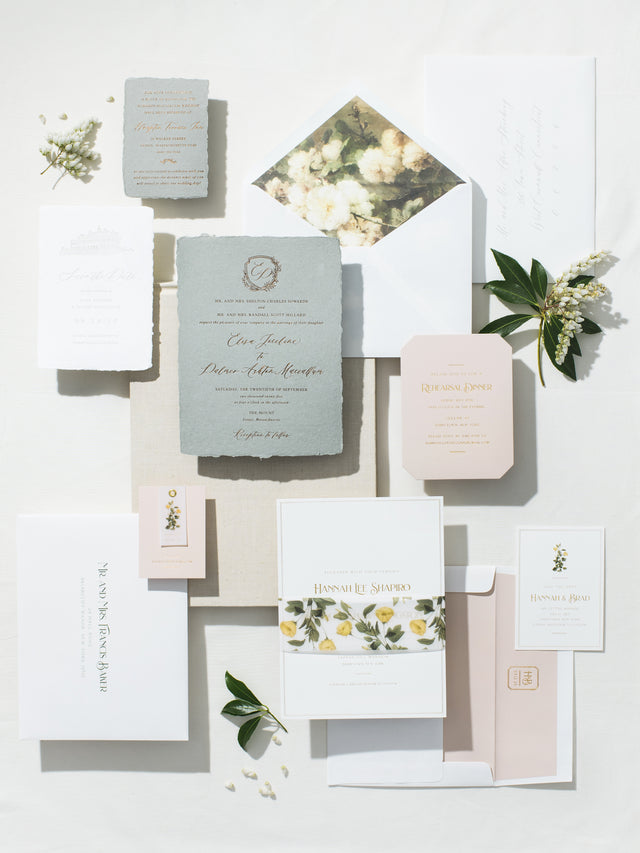 Custom Invitations + Personalized Stationery
From letterpress and engraving to laser cutting and etching, we work with artists, artisans and craftspeople across the country to create innovative and exquisite bespoke social stationery and event invitations.
We proudly work with Bella Figura, Arzberger Stationers and Missing Q Press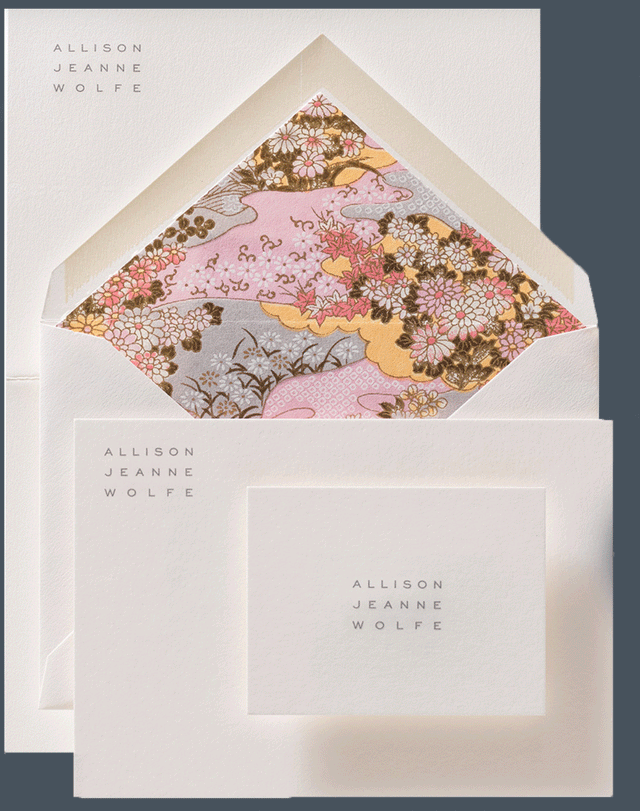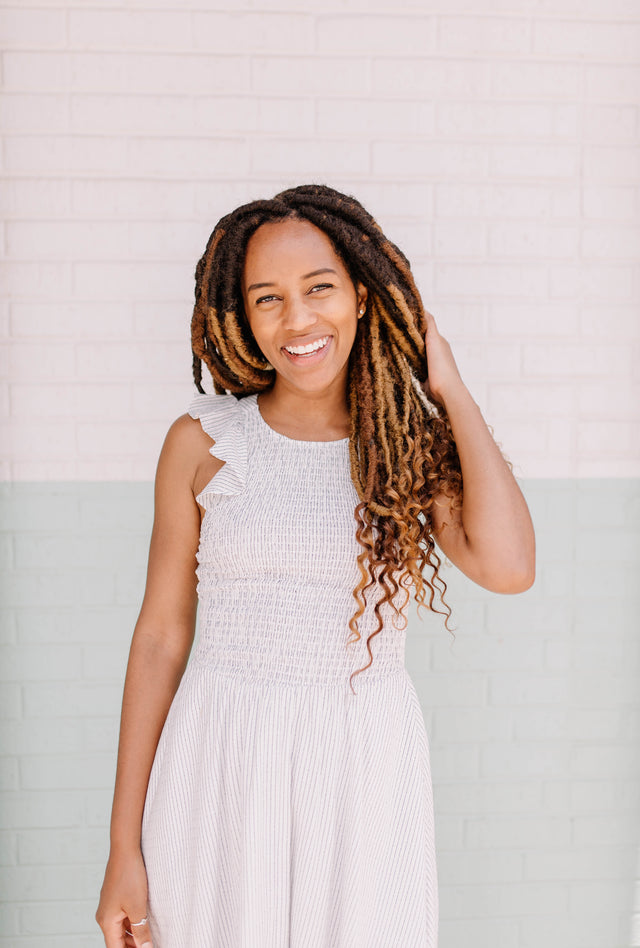 Gifting + correspondence elevated.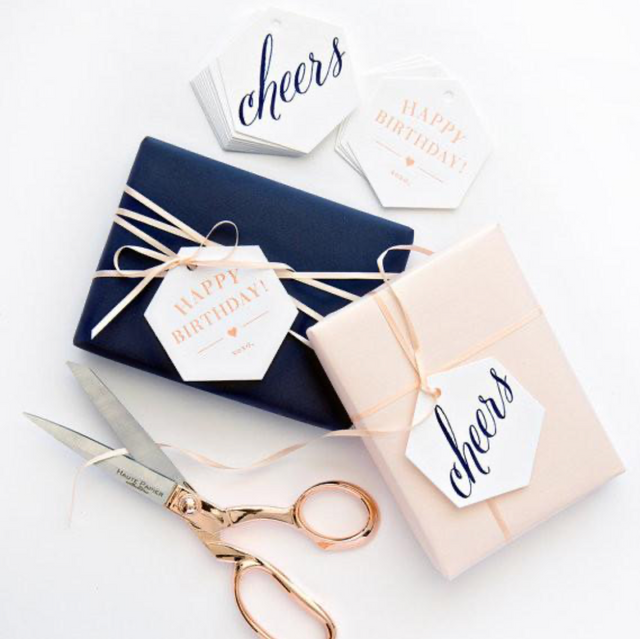 Paperie is a commonly used american derivative to describe a shop or stationer that sells stationery paper, envelopes, pens and other articles used in writing.